Translators community World Translation Jobs
LANGUAGES CATEGORIES ARE ON THE RIGHT SIDE BAR
Welcome to the TRANSLATORS AND INTERPRETERS  candidates platform. In order to be featured on it (For Free)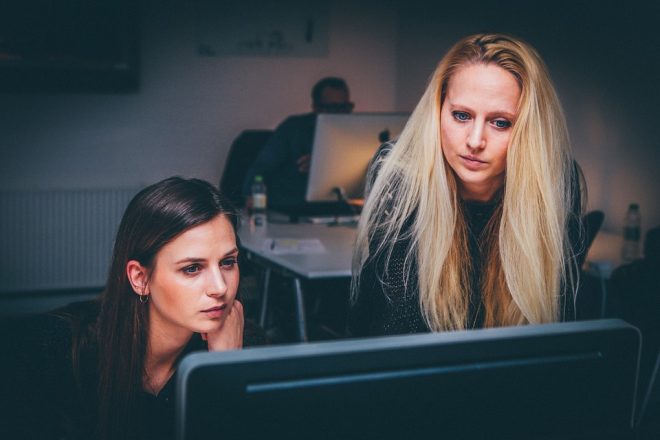 SEND US
– your presentation/introduction (skills, languages)
– your experience
-your mail address and/ or social medias
-your picture sent on mail (joint files) (not compulsory)
 through mail : info@worldtranslationjobs.com
Important
We are not keeping your CV in our database. You may send it under request to the job providers.
Join our Facebook community of 33.000 members
https://www.facebook.com/groups/324595034315152/
World Translation Jobs (WTJ)
A New and Innovative Global Marketplace:
Agencies – Publish your Job Listings for FREE!
Translators – Post your Professional Profiles for FREE!
Together, let's create a streamlined translation marketplace that provides great services to all our clients.
Please follow and like us: