Edit E, translator, English,Hungarian,Serbian
Best translator English-Hungarian-Serbian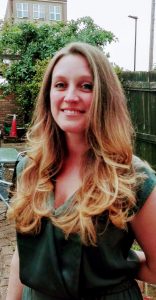 My name is Edit Erdos and I am an English – Hungarian – Serbian translator with several years of experience in translating and interpreting for agencies in the UK and in Serbia.
I have extensive experience in translating legal, technical and medical documents, as well as general texts. I work in Trados Studio when appropriate, which ensures consistency of work and can help speed up the translation process.
I studied English Language and Literature, Translation and Interpreting at the Faculty of Philosophy, University of Novi Sad.
My rate per word is $0.04 for translating and $0.02 per word for proofreading but I am open to negotiation.
Please contact me via email or phone:'
+447960615115
Please follow and like us: