Elvira B, translator English/Spanish to Italian
Best translator English/Spanish to Italian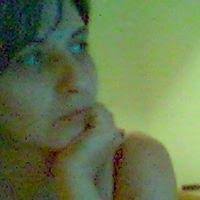 My name is Elvira Bianco,  I'm a native Italian translator. I translate from English and Spanish into Italian language.
 I can provide a fast and reliable translation service for websites, software UI, brochures and presentations, essays, books and whatever you may need.
My rate is just 0.05 Euros per source word and I can deliver till 4000 words per day.
There is no minimum charge and you always get a free estimate on time and cost required on each text or project.
Please follow and like us: