"HOW TO BECOME A SUCCESSFUL TRANSLATOR"
A step by step course on how to build a career as a translator
SPECIAL DISCOUNT for the

World Translation Jobs community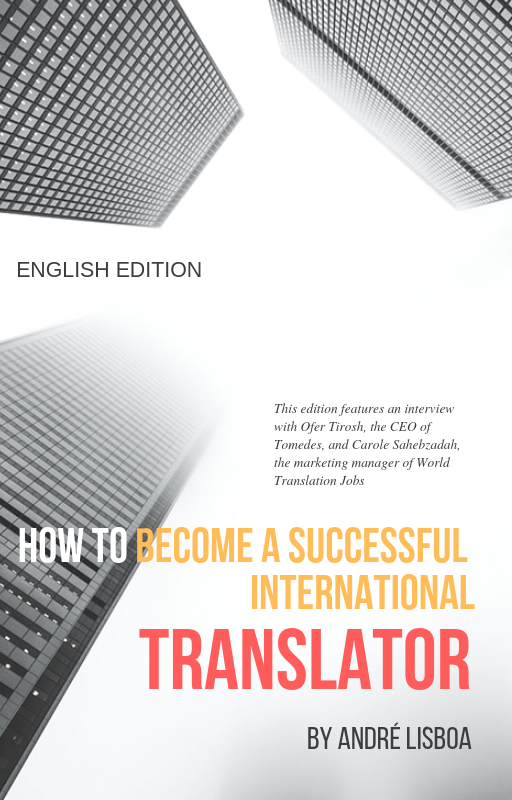 André Lisboa is a translator, interpreter, writer, musician and content creator from Brazil. His new ebook has been released in January 2019
There's a lot more to being a professional translator than speaking another language.
Along these 112 pages he will share his 25 years of experience, guiding you through basic information, like CAT tools and resources to more specific subjects, like personal marketing, time and resources management and dozens of very useful tips.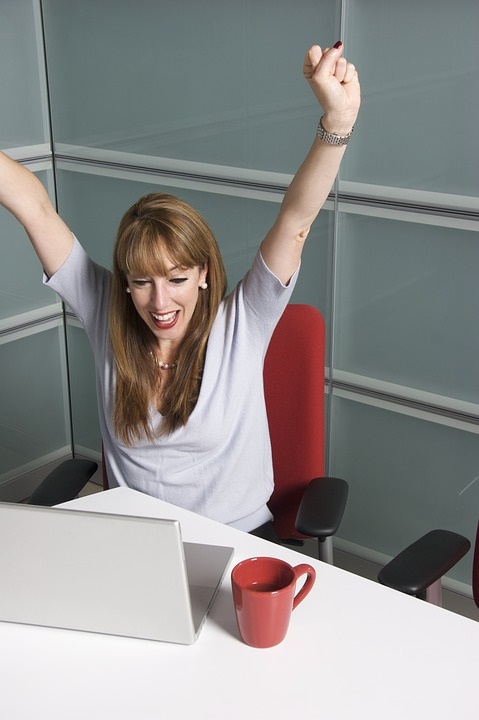 This English edition features an interview with the CEO of Tomedes, Mr Ofer Tirosh, sharing very useful insights about the industry and some great news from  the marketing manager of World Translation Jobs. Top-notch linguists from many different countries are collaborating as well.
At the end of this highly complete and comprehensive course you will be able to use the cover letters and CVs models provided to practice your knowledge and start your career.
IMPORTANT NOTICE: Once your payment is over you will have to click a button on which it is indicated to return on the commercial site once you click it the ebook download page is appearing. If you face any problem with the ebook downloading process just come in touch with us: info@worldtranslationjobs.com
                     

Special DISCOUNT  for the World Translation Jobs community
5.30 Euros        4.70 Euros