World Translation Jobs /WTJ) is introducing GLOSS IT the "Glossary manager for translators and publishers".
World Translation Jobs (WTJ) platform  administrators has tested it and highly recommend this program carefully studied for translators.
We asked Sergio the CEO to present Gloss It to our translators community and we thank him to provide a 20% special discount for a whole year to World Translation Jobs readers, group members and followers.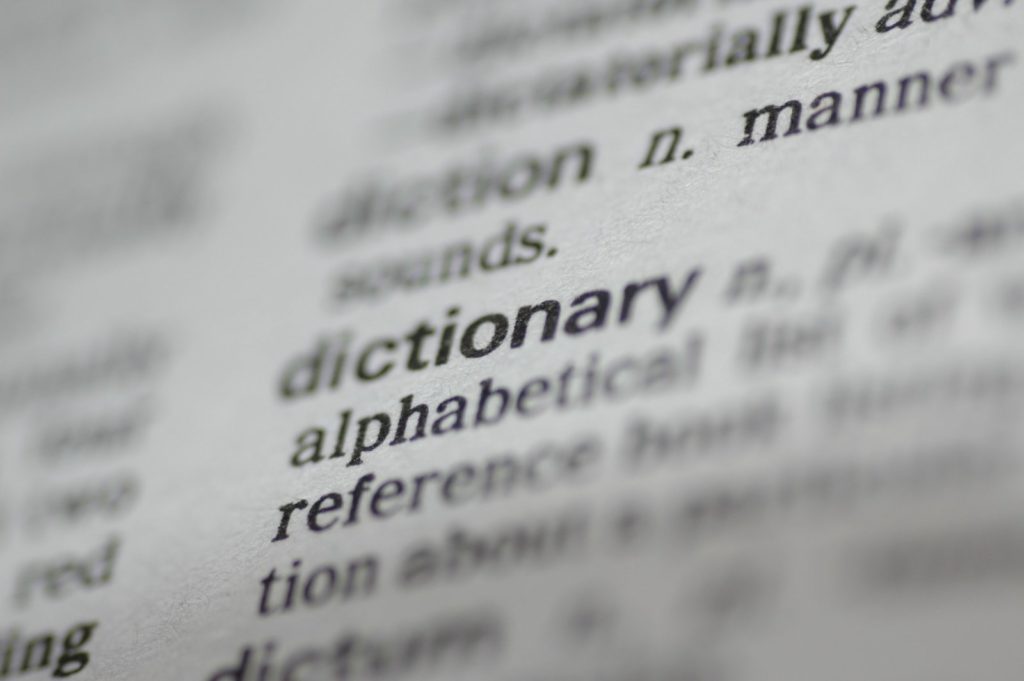 Who are you and how did you get the idea to create Gloss It?
My name is Sergio Rebollo, founder of Gloss It, an online platform for glossary management. Gloss It was born to help all translators and publishers to manage their glossaries. We know that it is very important to have an updated and revised glossary so that the different translations of the same editorial line are homogenized in a simple and efficient way. We
also know that today many translators still use (or are forced to use) Excel to add the terms they are translating.
The problem inherent in this way of working, and which Gloss It solves, is that two people working on related texts can translate the same term in two different ways, and that until the reviewer or editor receives the text it cannot be detected. Although Google Drive spreadsheets mitigate this problem, another one arises: searching when the glossary grows a lot is a pain.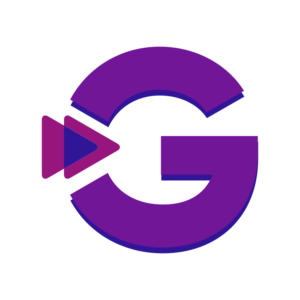 What does Gloss It achieve?
Firstly, it has a search engine that quickly lets you know if a term has already been translated by a collaborator, and also knows that the reviewer has approved that term. In this way, the translation will not present inconsistencies and the glossary will be fed with the new terms, increasing the productivity of all collaborators.
Secondly, each term can be translated into any language and categorized by the source in which it appears, category and other tags.
Gloss It has more functionalities, such as a chat per term and language to be able to consult among the collaborators doubts about the translation of the term, to be able to import from a CSV a glossary that is already in process, or to be able to install the app in the mobile like any other. And this is just the beginning: Gloss It will grow with more features to make your
life easier, but keeping the simplicity of the interface that we believe is fundamental for its usefulness.
World Translation Jobs and Sergio Rebollo invite  you to try the platform https://glossit.online/.
It's free and you can make sure it's the tool you need. Once tested, you can go to your account and subscribe to one of our
plans.
For being a member of WTJ you will have a 20% discount for a whole year applying the WTJ20 coupon in the payment process.
Sergio is at your disposal for anything you need. If you have any questions, just send him an email and he will be happy to help you at contact@glossit.online.
1,014 total views, 21 views today