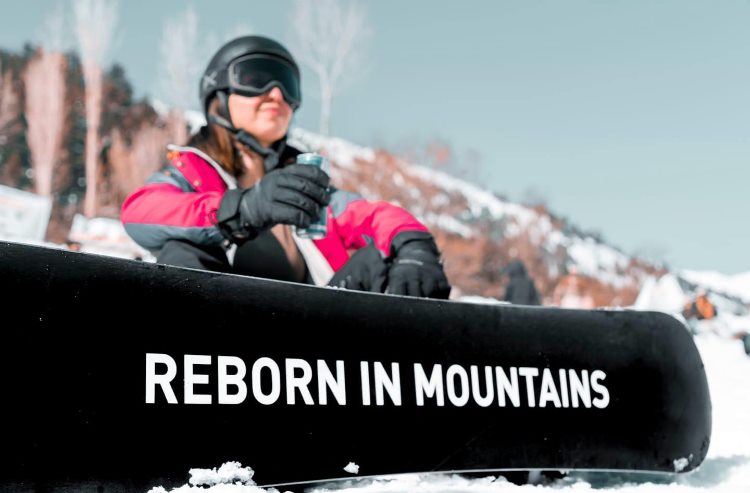 SAMAR KHAN ADVENTURE ATHLETE MOUNTAIN BIKER 1st Pakistani who have cycled on the Roof of Africa, UHURU PEAK, Kilimanjaro. Samar Khan an adventure athlete, mountaineer and cyclist belongs to Lower Dir, KP. She has been promoting adventure sports from the last four years.
She is the first Pakistani to reach Biafo glaciers and cycled over there.
Samar Khan is Masters in Physics and belongs to Lower Dir, KPK. She started adventure sports like Paragliding, Trekking, Mountain biking and Martial Arts few years back because of her passion towards sports & tourism.
Thanks to subscribe to her Youtube Channel
https://www.youtube.com/channel/UCq0-ZeZtcgwP5KSvFgeQ68A
1,986 total views, 2 views today