Karl W, English to Swedish translator
Best English to Swedish translator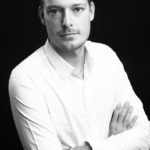 My name is Karl Wallengren and I am a native Swedish speaker.
I am 30 years old and I have been working and studying abroad for several years. I am offering translation services from English to Swedish.
I have been working with translation since 2015 and I have translated projects within all kinds of industries and categories.
763 total views, 1 views today