Tips and Advices for Freelancers in COVID-19 crisis
The contribution of their work is large, they are accessible to everyone approaching them and their work's efficiency can be denied by none. They even make up of $1 trillion for the economy yet the government pays the least head to their work force. The government has announced many reforms, plans and work set-ups for businessmen, doctors, soldiers etc. but have not made any contribution to the freelancing world.
With the quarantine effect, full-time workers have gone for the approach of work from home but unfortunately, the condition has brought about a threatening situation for freelancers, their work demand has decreased and their income has felt at short.
"Freelancers are facing one of the most difficult times in modern history," admits Rafael Espinal, being the president of the freelancers Union, who has faced many ups and downs.
Some of the biggest facts moving in the market is that freelancers are facing an exceptional difficulty in job search and they might be requiring some insight on tips and tricks that could guide them to not being a financial mess.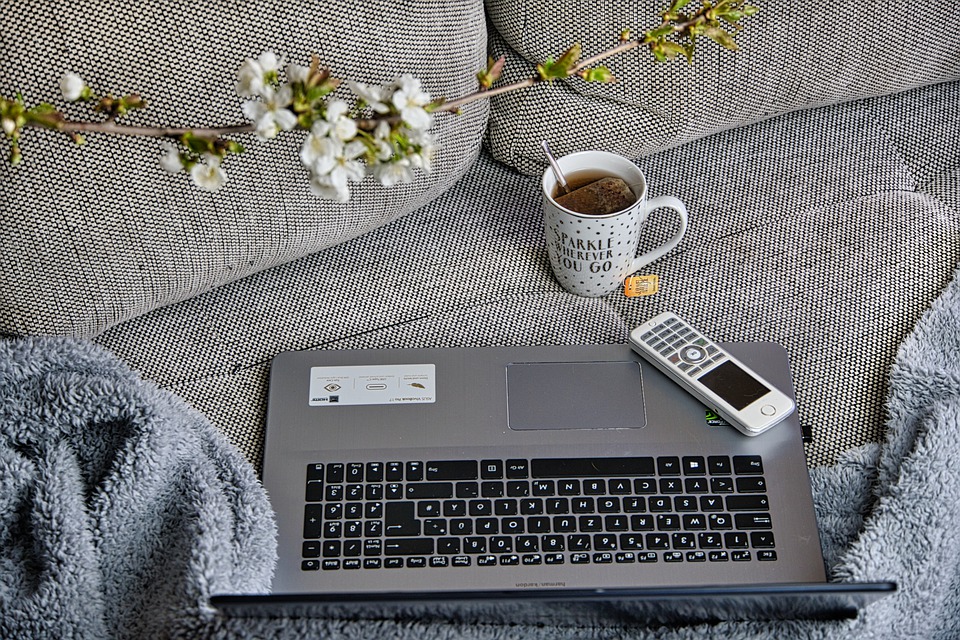 Make Use of Your time! – Polish Your skills
Most of the freelancing skills are technical or creative, so they keep on changing and the skills of freelancers must stay updated to be of any use. They may stay too busy to polish their skills during the whole year, but this crisis can be taken as an opportunity to refine their working ability.
Online courses of freelancing, and freelancing skills can be made use of in this situation. One can even start learning another skillset if they require to work in it in the future. They have all the time they need to learn, practice and work for their gig's skillset. So, that when things get back on track, they can serve their clients with the most updated versions of their service.
Saved up and to Save up!
As the break may last longer than expected It is necessary to have enough savings to be able to survive through it. The savings caught up on freelancing accounts should be redeemed and the excess expenses should immediately be cut-off.
Even after the government puts an end to quarantine, it is specific that the market will take a bit of time to get back on its stable feet. Thus, it is essential that freelancers must put together as much savings as they can.
Plan your career out!
Another thing that can be done with the abundant time at hand is planning. Freelancers should plan out what their approach is for the upcoming years for their freelancing career. No matter how good you are at your skillset, your work would be useless if you do not know how to put in the planning.
Marketing your skills and its knowledge is very crucial, learn and train yourself for the time that the Market will be stable. Freelancers should also focus on how the industry and those working in the industry are coping with the catastrophe.
Get Educated about the Financial Relief Funds
Though not as many comparing to the big businesses and employed people, some countries may provide relief funds for freelancers as well. There are  funds put up for freelancers and their financial safety, it is important for them to have an insight at these. All losses are certainly losses but can have opportunities created out of them if they are looked.
Healthy Lifestyle!
In such a sensitive time, the biggest advice someone could give is to take care of yourselves and everyone around you. Practice precautionary methods and stay aware of COVID-19 updates. One should also study the symptoms and practice social-distancing for the time being.
Freelancers are to keep themselves inclined to their health as much as their wealth. It is highly crucial for everyone, including freelancers, to maintain a healthy lifestyle, eat energy giving food and include exercise in their daily routine to fight off any sort of virus with a strong immune system.
By www.worldtranslationjobs.com 
April 2020
Pictures @Pixabay
1,845 total views, 1 views today