Top 5 Tips to Find Translation Jobs In 2021
The increasing competition in the digital services field has made landing freelance translation jobs very difficult. But If you have a good grip on several or even more than one language and are willing to turn all stones to make a name for yourself in the industry, then you can follow these top 5 tips to start finding Translation Jobs in 2021 for remote and Translation agencies:
Online Agencies
If you would like to directly approach the agencies that are regularly looking out for translators, you can check them out on their websites. Several online agencies such as Gengo, OneHourTranslation.com, Unbabel, and TextMaster have an open hiring position most of the time.
A bit older and more authoritative agencies include names like ProZ, TranslatorsCafe, TranslationDirectory, and TheOpenMic. These will provide a generic platform of orders and projects to translators through their official website. You must visit their site to apply for a job as a translator.
Freelancing Marketplaces
The general freelancing marketplace has great platforms where you do not need an expert translator to start. You can start here to even gain experience and working samples to create your translation agency someday.
Freelance Translators can check out websites such as Upwork, Freelancer.com, Peopleperhour, and Smartcat to submerge themselves with direct clients that are looking to get their work translated.
Other Online Markets
These marketplaces are translation-based and work on gigs that you present in your store. Basically, your gigs will be matched with the client's needs for you to successfully land a project. The best ones are strakertranslations.com, tolq.com, onehourtranslation.com, mytranslation.com, and motaword.com.
A couple of others that are highly known for serving the same purpose are translatorsbase.com and appen.com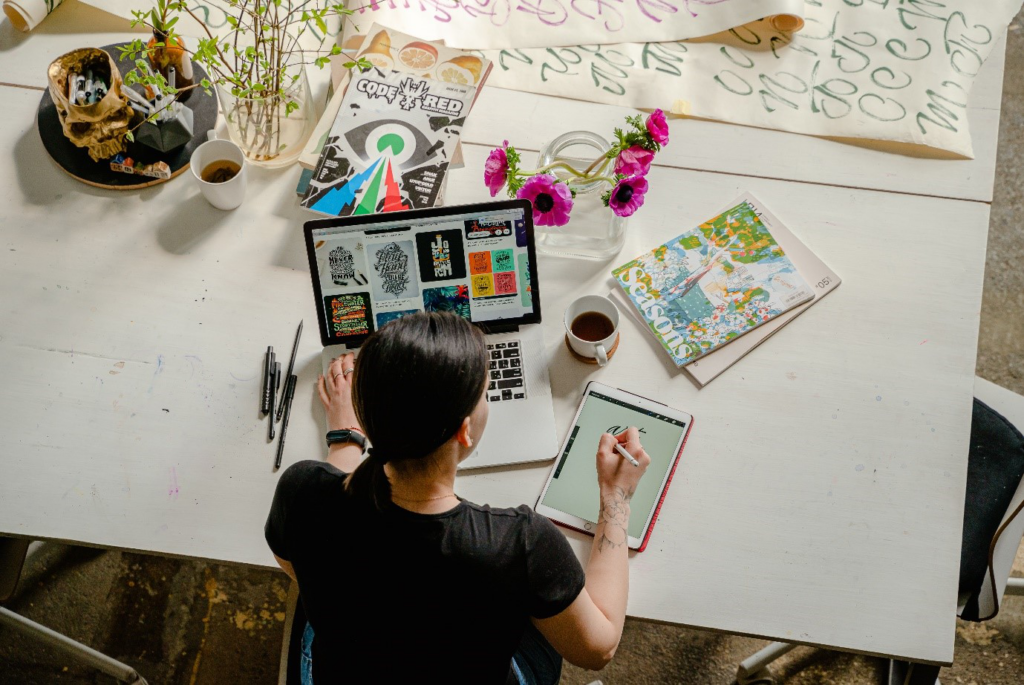 LinkedIn
Looking for Traditional Translation agencies? You'll find a ton on LinkedIn and a ton will find you! LinkedIn is the best place to look for work especially if you are an experienced translator, the platform provides its audience a 71% higher chance of bagging an interview.
Make an effective profile uploading all your language certificates, samples, and clients reviews. Translate content and upload for others to see and connect with you giving you an opportunity for attracting peers that can give you jobs. Next, work on using hashtags relevant to your industry so clients can find you.
Go through the bits and details of LinkedIn to make sure you attract the right kind of clients and are presented through your profile in the best of manner. Not only will you find freelancing remote work, project-based work, and contract projects but you will also find companies looking out to hire permanent translators.
Other Social Media
Gaining clients or work through social media is a bit difficult than gaining the same through marketplaces. Nonetheless, you can use your social media following or connections to get the word out about your expertise in translation work.
Sending emails to all your colleagues, academic institutes that you have been connected to, and professional connections about being a freelance translator and your work expertise can definitely help in gaining work.
You might also want to attach your work in the email or showcase it on platforms such as Facebook, Twitter, and Instagram. Tons of groups and pages on Social Media sites such as Facebook provide people a community of the industry, they work in to connect with. Not only will you be able to connect with peers of the same industry but many clients, agencies, and project managers approach these groups and pages to hire freelance translators.
Images from Pexels.com
Ebook becoming a successful translator click here 
1,394 total views, 1 views today